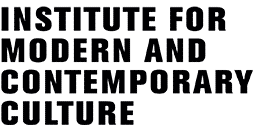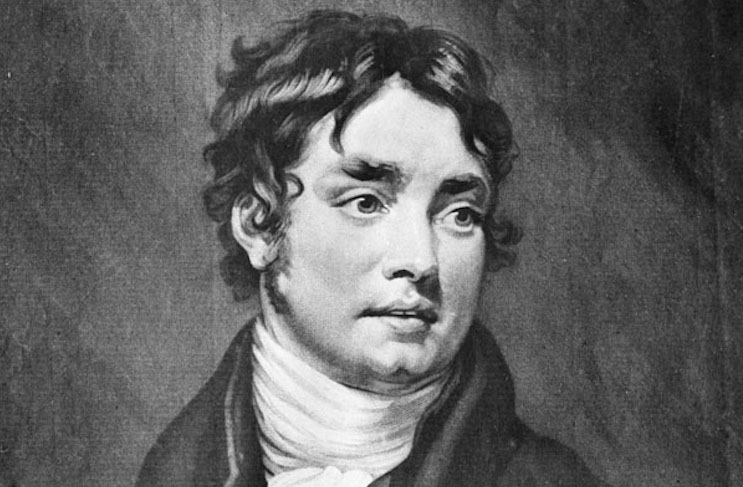 Wednesday 16th October, 5.00-7.00 pm
Room 201, University of Westminster, 309 Regent Street, London W1B 2HW
Examining Coleridge's Bulls: Humour, Fancy and the Political Imagination
Matthew Charles (IMCC / University of Westminster)
'He'll regret it till his dying day, if ever he lives that long'. The English Romantic Samuel Taylor Coleridge defined the bull, a type of humorous utterance, as 'a mental juxtaposition of incongruous ideas with the sensation, but without the sense, of connection'. Coleridge repeatedly returns to this linguistic form in his notebooks and published writings between 1801 and 1817, with the bull coming to acquire a profound, albeit ambiguous, place within the aesthetics, philosophy and psychology of Coleridge's attempts to define Romanticism, specifically in relation to his distinction between fantasy/imagination and allegory/symbol. Drawing on later modernist criticism of the false distinction between allegory and symbol, this talk proposes a comparable reconsideration of the devaluation of fancy in Coleridge's broader 'politics of the imagination' and so a re-evaluation of the bull's humour.
Matthew Charles is Senior Lecturer in the School of Humanities at the University of Westminster, and author of the forthcoming Modernism Between Benjamin and Goethe (Bloomsbury 2019).
All welcome, but guests from outside Westminster should RSVP Frankie Hines: frankie.hines@my.westminster.ac.uk OR Baptiste Danel: baptiste.danel@my.westminster.ac.uk

The Institute for Modern and Contemporary Culture
University of Westminster Department of English, Linguistics and Cultural Studies
32-38 Wells Street, London W1T 3UW. United Kingdom.