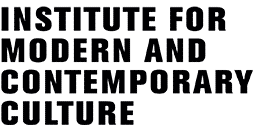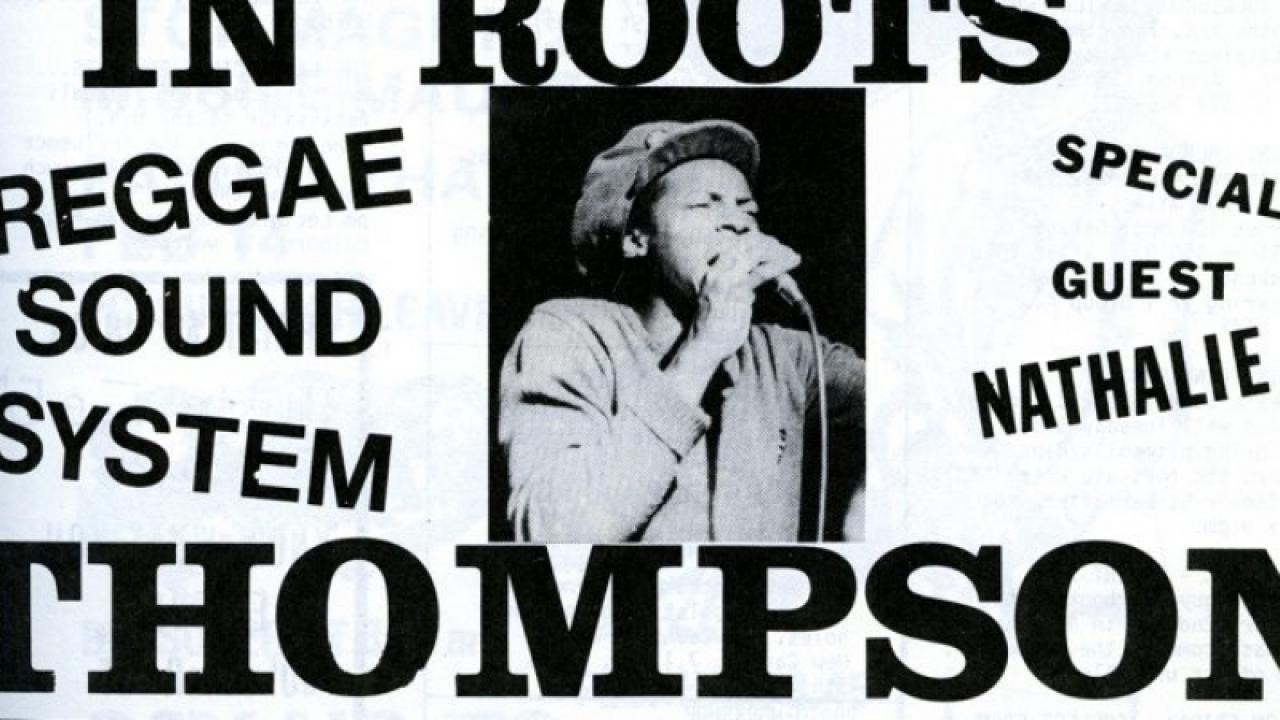 Friday 22 November, 2.00 – 4.00 pm
Meeting point: University of Westminster reception, 4–12 Little Titchfield Street, London W1W 7BY
Pop and Politics at PCL
'Pop and Politics at PCL' is a specially curated event celebrating the relationship between Pop and Politics at the Polytechnic of Central London (PCL). PCL was the name between 1970 and 1992 of what is now the University of Westminster. The event includes a talk, musical performance and a small exhibition, and takes place on the anniversary of the day that Pete Shelley (Buzzcocks) turned up unannounced to play an acoustic set for students who had occupied the Poly's Regent Street site.
The event is free, but booking is essential via this Eventbrite link.
This event is part of 'Digging Deeper: Art, Music and Memory at the Soho Poly', which is, in turn, part of the nationwide Being Human festival. Adding to this celebration, the University of Westminster is also hosting two other events:
On Monday 18 November, join award winning poet Dr Hannah Copley for a lunchtime exploration of music and memory in a zine workshop in the venue's revived 'Arts Workshop'.
In honour of its early incarnation as a folk club, come and disrupt your day on Thursday 21 November with a lunchtime gig by Martin Stephenson, one of the UK's most perceptive and best-loved songwriters . This will be the first live concert in the iconic basement space since the last 'Polyfolk' performance in 1970.

The Institute for Modern and Contemporary Culture
University of Westminster Department of English, Linguistics and Cultural Studies
32-38 Wells Street, London W1T 3UW. United Kingdom.