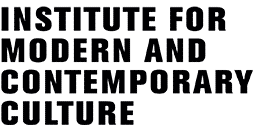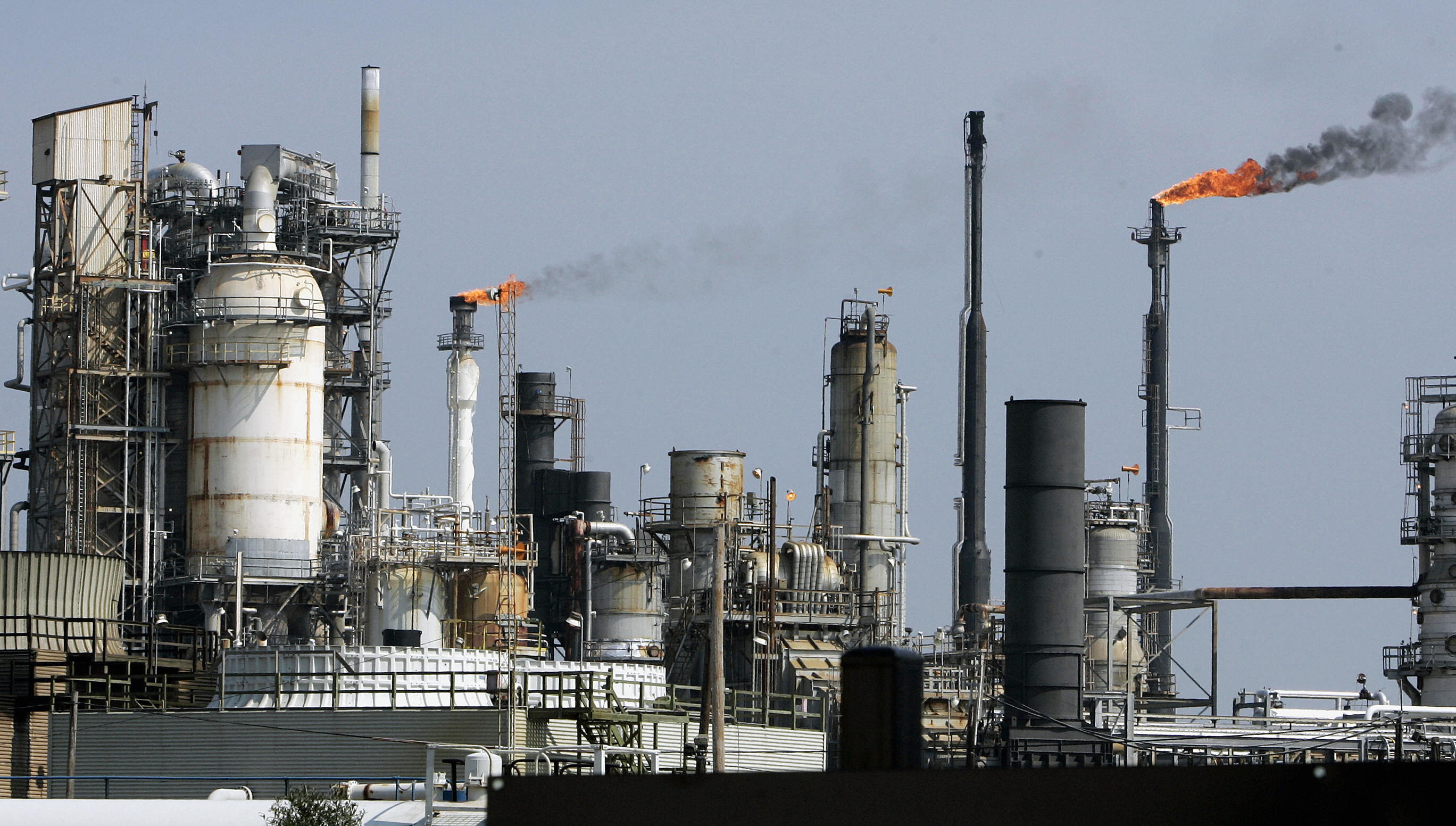 Wednesday 27th November, 5.00-7.00 pm
Room 152-153 (Cayley Room), University of Westminster, 309 Regent Street, London W1B 2HW
Processing Memory: Plantation Pasts and Petrochemical Futures on America's Gulf Coast
Lucy Bond (IMCC, Westminster) and Jessica Rapson (King's College London)
Historically America's premier region for the production of sugar and cotton, the Gulf of Mexico is now dominated by the oil industry. Many of the African-American communities in this region are descendants of workers who were enslaved on plantations and exploited as sharecroppers during the Jim Crow era. Today, structural racism continues to dominate life and, frequently, determine premature death in this area, as petrochemical manufacturers displace communities, pollute air and water, and destroy the wetlands that protect the coastline from hurricanes and flooding. Drawing on our recent fieldwork and interviews with environmental activists, heritage entrepreneurs and legal practitioners, this paper interrogates the historical imaginaries that have framed Louisiana's transition from plantation to petrochemical economy. The paper explores the oil industry's impact on heritage and tourist narratives in a cross-section of Louisiana, which stretches from Morgan City to Garyville, highlighting practices that challenge the petrochemical industry's toxic and violent domination of the Gulf Coast.
All welcome, but guests from outside Westminster should RSVP Frankie Hines: frankie.hines@my.westminster.ac.uk OR Baptiste Danel: baptiste.danel@my.westminster.ac.uk

The Institute for Modern and Contemporary Culture
University of Westminster Department of English, Linguistics and Cultural Studies
32-38 Wells Street, London W1T 3UW. United Kingdom.