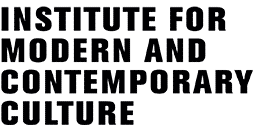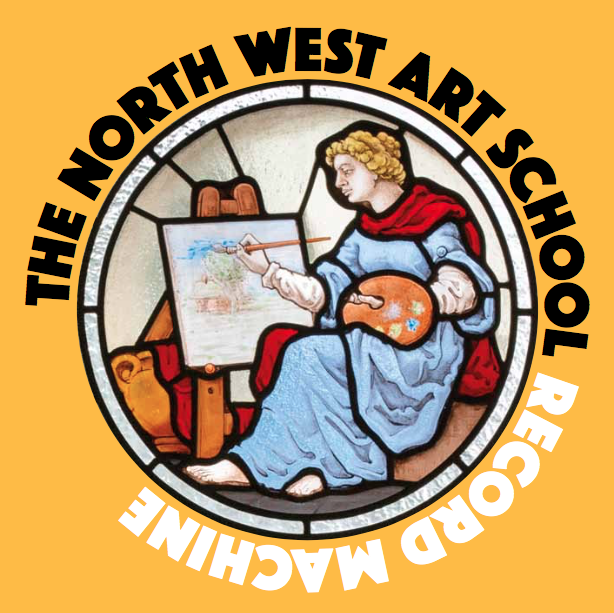 12 October 2019-25 January 2020
Bury Art Museum & Sculpture Centre, Moss Street, Bury BL9 0DR
The North West Art School Record Machine
Part of this year's annual Design Manchester festival, The North West Art School Record Machine has been developed out of John Beck and Matthew Cornford's 2018-19 survey of the region's art school buildings (exhibited at Bluecoat in Liverpool). The often grand nineteenth century art schools were intended to train workers for local industry, but after the Second World War they also served to incubate the generations of musicians and designers responsible for transforming British popular culture. The art school became, among other things, a record machine.
For this new exhibition, photographs of some of the region's most distinctive art schools are accompanied by a display of over 100 record sleeves, selected by Bluecoat's Artistic Director Bryan Biggs, that represent work produced by designers and musicians who all, in one capacity or another, emerged from the art schools of the North West. To complete the exhibition, the Record Machine also presents a display of unique mock-ups and material from renowned North West-trained designers Malcolm Garrett and Swifty.
Forthcoming gallery talks:
Saturday 16 November 2-4pm: John Beck and Matthew Cornford
Introduction to The North West Art School Record Machine
Wednesday 20 November 7-9pm: Bryan Biggs
Record Machine Collecting records and the phenomena of record sleeve design
Saturday 23 November 4-6pm: Malcolm Garrett and Swifty
Designing Records Two influential designers talk about designing for the music industry
Admission FREE. For more information, email artgallery@bury.gov.uk
or visit www.buryartmuseum.co.uk
UPDATE: there is now a Spotify playlist for the show: https://open.spotify.com/playlist/042eRogev6EDrajRq2GzKH

The Institute for Modern and Contemporary Culture
University of Westminster Department of English, Linguistics and Cultural Studies
32-38 Wells Street, London W1T 3UW. United Kingdom.