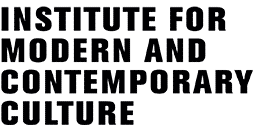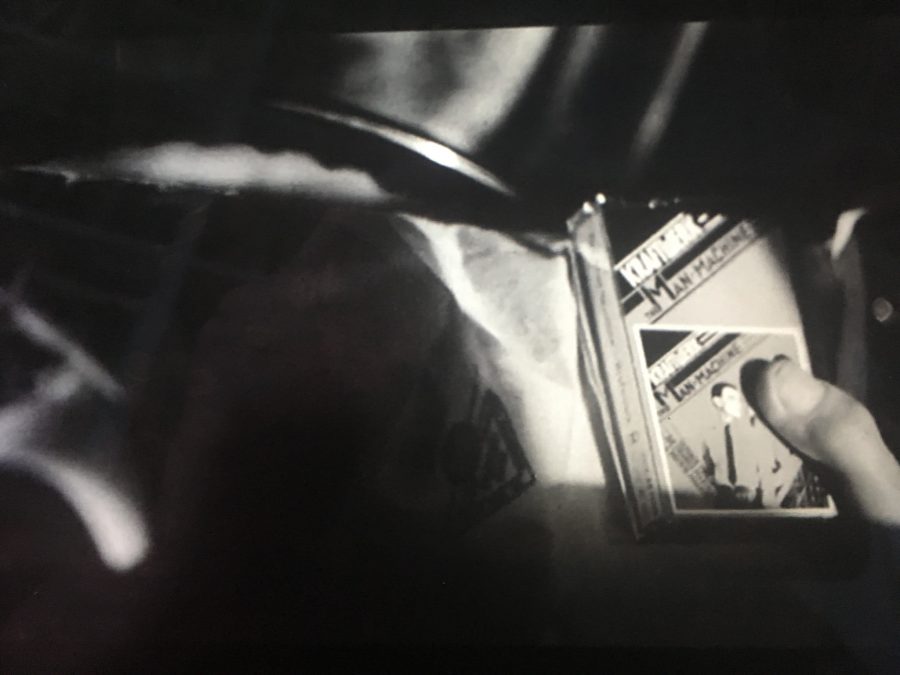 "We are the children of Fritz Lang and Werner von Braun. We are the link between the '20s and the '80s. All change in society passes through a sympathetic collaboration with tape recorders, synthesisers and telephones. Our reality is an electronic reality."
David Cunningham, Deputy Director of the IMCC, on Kraftwerk, modernism and the late great Florian Schneider in the latest issue of Radical Philosophy here.

The Institute for Modern and Contemporary Culture
University of Westminster Department of English, Linguistics and Cultural Studies
32-38 Wells Street, London W1T 3UW. United Kingdom.