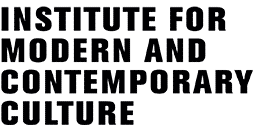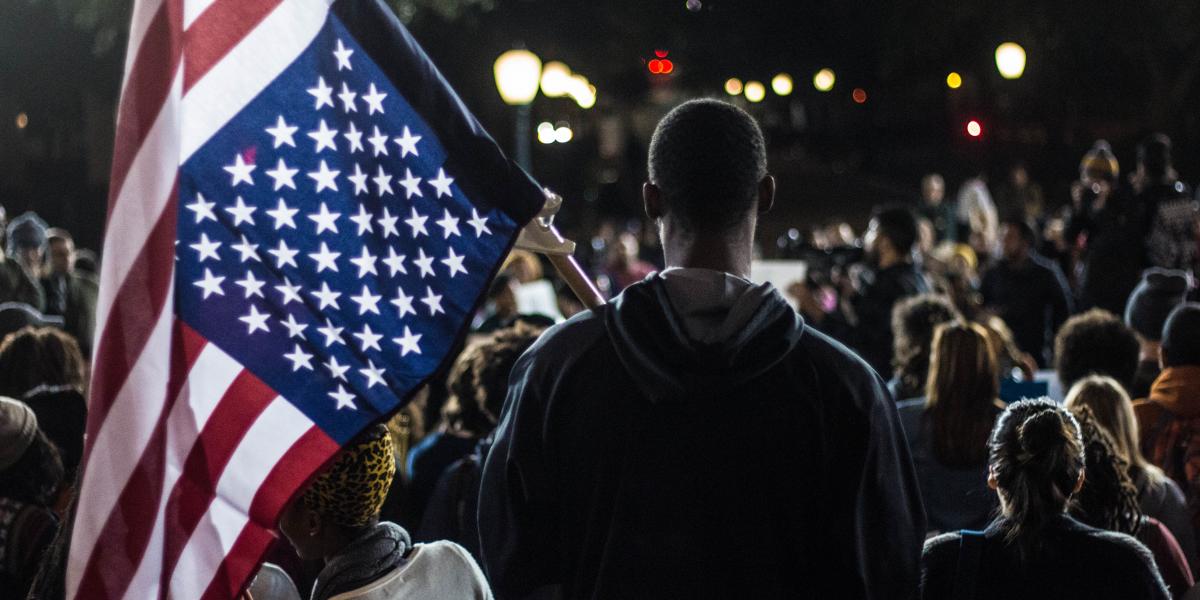 Thursday 6th February 2020, 18.30 – 19.45
The British Academy, 10-11 Carlton House Terrace, London, SW1Y 5AH
Environmental Racism in the United States
Environmental racism is on the rise in the United States, with minority and impoverished communities much more likely to live near polluters and breathe polluted air. In this event, the IMCC's own Lucy Bond and Jessica Rapson (Cultural and Creative Industries, KCL) will draw on their recent research to highlight how the tourist and heritage industry in the American Gulf States (Florida, Alabama, Mississippi, Louisiana, and Texas) is helping to conceal environmental racism as well as being complicit in the air and water pollution crisis that is blighting predominantly African American neighbourhoods.
Booking required
£5, £3 concessions
This event is part of the British Academy's season on Sustainable Futures 

The Institute for Modern and Contemporary Culture
University of Westminster Department of English, Linguistics and Cultural Studies
32-38 Wells Street, London W1T 3UW. United Kingdom.