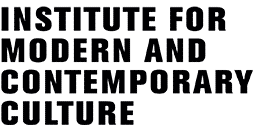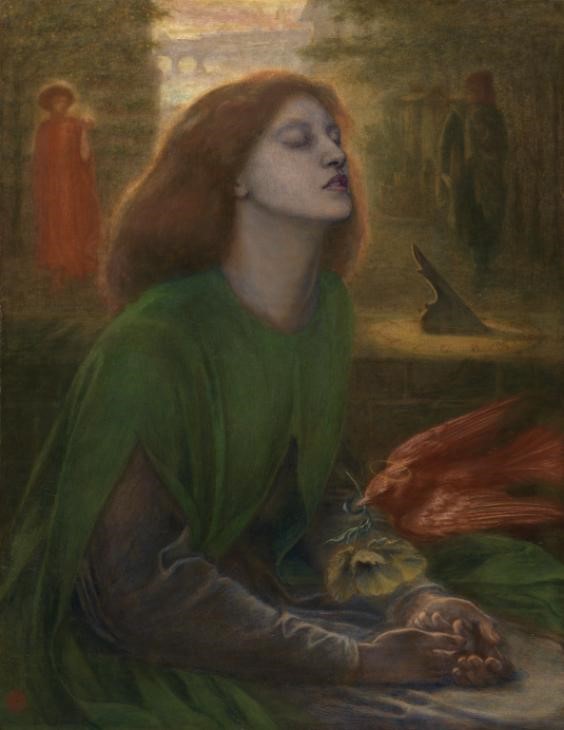 Wednesday 2nd December, 5.00-6.30 pm
Online seminar at the University of Westminster
The forgotten man of letters, Gabriele Rossetti: His discovery of Dante's esoteric love and its influence on nineteenth- and twentieth-century English literature
Piero Latino (Sorbonne Université -University of Westminster) 
Nineteenth-century England, and in particular London, was the theatre of an event which has been marginalised and forgotten by critics: the discovery of the esoteric dimension of Dante's work. It was Gabriele Rossetti – father of the more famous Pre-Raphaelite poet and artist Dante Gabriele Rossetti – who spoke for the first time of the esotericism in the Divine Comedy. According to Gabriele Rossetti, the topos of love was not a feeling expressed in poetic verses but hid a secret doctrine. Thus, the beloved girls or the rose, flower of love, were symbols of an occult wisdom. This conception of a mysterious love recalls what Yeats wrote in the Secret Rose, where he affirmed that Eros has a hidden face "because no man or woman from the beginning of the world has ever known what love is". This paper shows that the esotericism of Dante is present in nineteenth- and twentieth-century English literature, such as in works by Blake, Yeats, Joyce or Pound. All these poets were profoundly influenced by Dante who, in his Divine Comedy, warned the reader about an initiatory doctrine protected by the law of the secret: "O you who have sane intellects, / Look at the doctrine which is hidden / Under the veil of strange verses".
For further information (including online link to the seminar), please contact:
frankie.hines@my.westminster.ac.uk

The Institute for Modern and Contemporary Culture
University of Westminster Department of English, Linguistics and Cultural Studies
32-38 Wells Street, London W1T 3UW. United Kingdom.