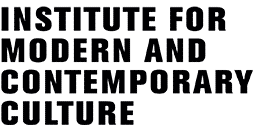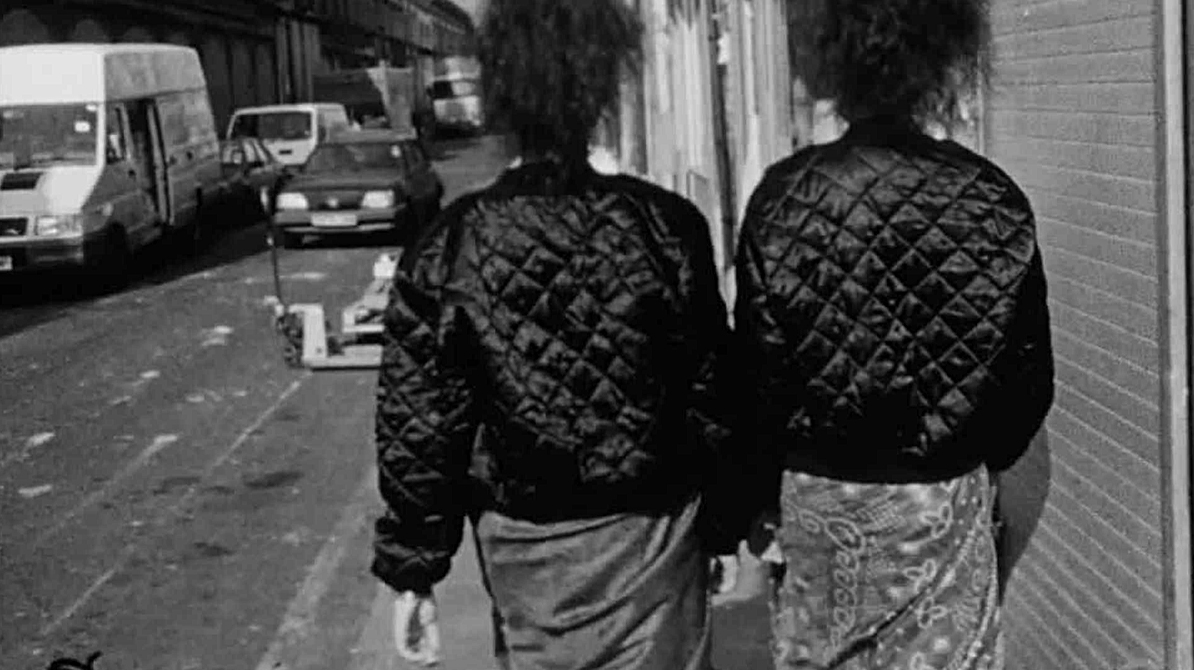 Wednesday 23 June 2021, 6pm – Wednesday 30 June 2021, 6pm
Personal Perspectives is a screening of artists' works curated from the LUX collection by four final year University of Westminster students, Alex Guiste, Jordan Blanchard, Tia Lewis and Jodie Lawal-Mcdonald, with support by curator Jemma Desai, artist Adham Faramawy and our own Alison Craighead. This project was funded by The Quintin Hogg Trust and supported by LUX.
The process of making the selection began with the group watching Alnoor Dewshi's seminal work from 1992, Latifah And Himli's Nomadic Uncle, where two cousins discuss ideas of culture and history while wandering through London. Described by John Akomfrah as an "excellent film on Nomadology and [the] diasporic sublime", this subtly rich and often humorous work opens this screening: it was the catalyst for the discussions that led to the students' selection of these three subsequent works: The Very Very End, George Barber, 2013; A Part of Me, Carl Callam, 1998; A is for Artist, Ayo Akingbade, 2018.
Details at: https://lux.org.uk/online-exhibition/personal-perspectives

The Institute for Modern and Contemporary Culture
University of Westminster Department of English, Linguistics and Cultural Studies
32-38 Wells Street, London W1T 3UW. United Kingdom.