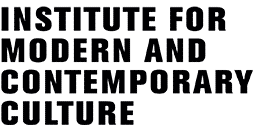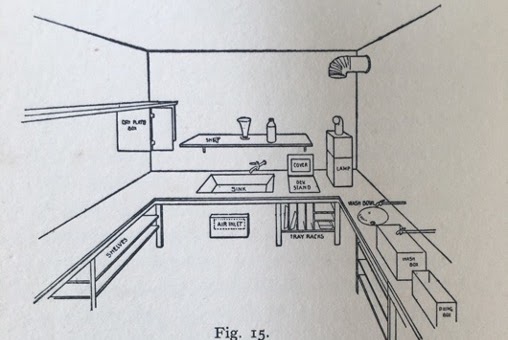 Amateur Darkroom Practices, 1880s-1910s is a two-year Westminster Researcher Development Awards funded project, led by Dr Sara Dominici in the IMCC, which examines the relationship between amateur processes of making and the socio-cultural role of the darkroom in Britain. By combining performative research methods with the analysis of primary sources, the project seeks to reconstruct the contemporaneous processes of developing, varnishing, and printing from gelatine dry plates in order to explore, first, how practices of making shaped non-professionals' understanding of photography, and, second, the largely overlooked significance of the darkroom, an amateur space for scientific engagement, at a key juncture in the genealogy of popular photography.
The grant will also support a range of associated events. These will seek to bring together people interested in histories of the darkroom and its theorisation, and, relatedly, to consider how and when performative research methods might be harnessed to enrich text-, visual-, and object-based research into photography's histories.
You can visit the website here.

The Institute for Modern and Contemporary Culture
University of Westminster Department of English, Linguistics and Cultural Studies
32-38 Wells Street, London W1T 3UW. United Kingdom.