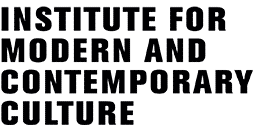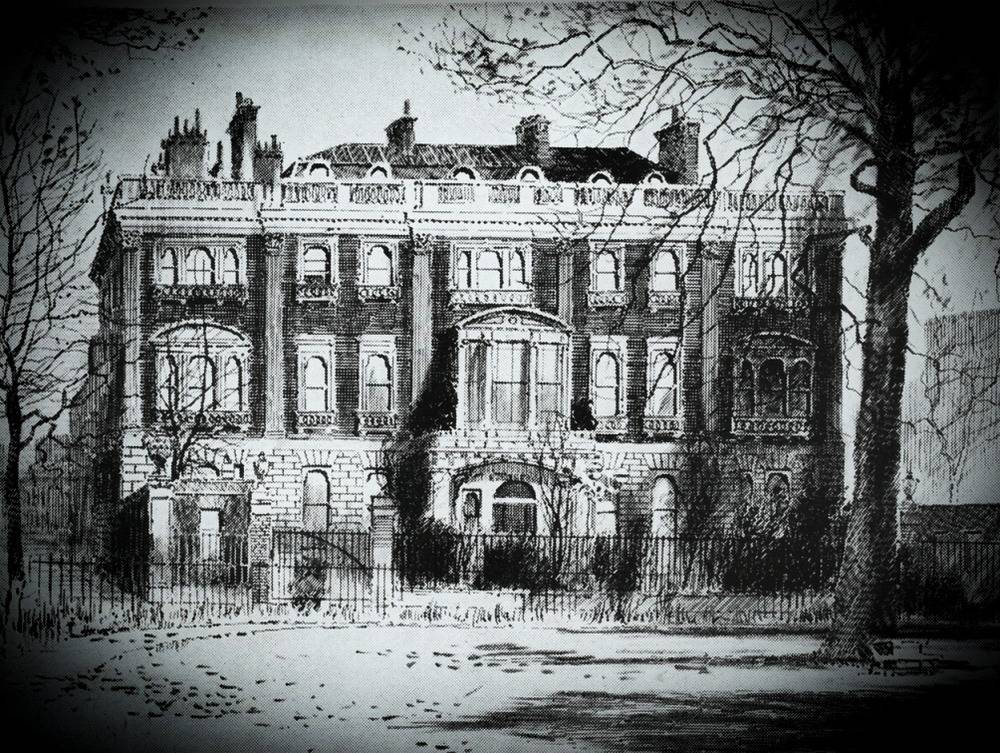 Friday 28th October, 18.30 – 19.45
Great Gallery, The Wallace Collection, Manchester Square, London W1U 3BN
The Music of the Gothic
This Halloween, discover the music of storms and Sicilian peasants, of noble heroes and heroines, and of bandits, witches and ghosts in this intimate lecture-recital. Inspired by the music recitals that bewitched the residents and guests of London's townhouses in the 18th and early 19th centuries, we invite you to explore the music of Gothic: works composed for plays, melodramas and ballets by composers such as Stephen Storace, Michael Kelly, Thomas Busby, Matthew Peter King and Harriet Abram. Modern Gothic music often sounds eerie, unsettling and full of suspense. But has the music of Gothic always sounded like this? When did its characteristic mood become established? Our own Dr Emma McEvoy will address these questions and more, with live excerpts played by a small orchestra and singers, under the musical direction of Seb Gillot.
Book your place here.

The Institute for Modern and Contemporary Culture
University of Westminster Department of English, Linguistics and Cultural Studies
32-38 Wells Street, London W1T 3UW. United Kingdom.