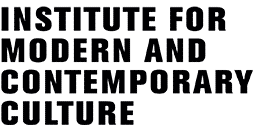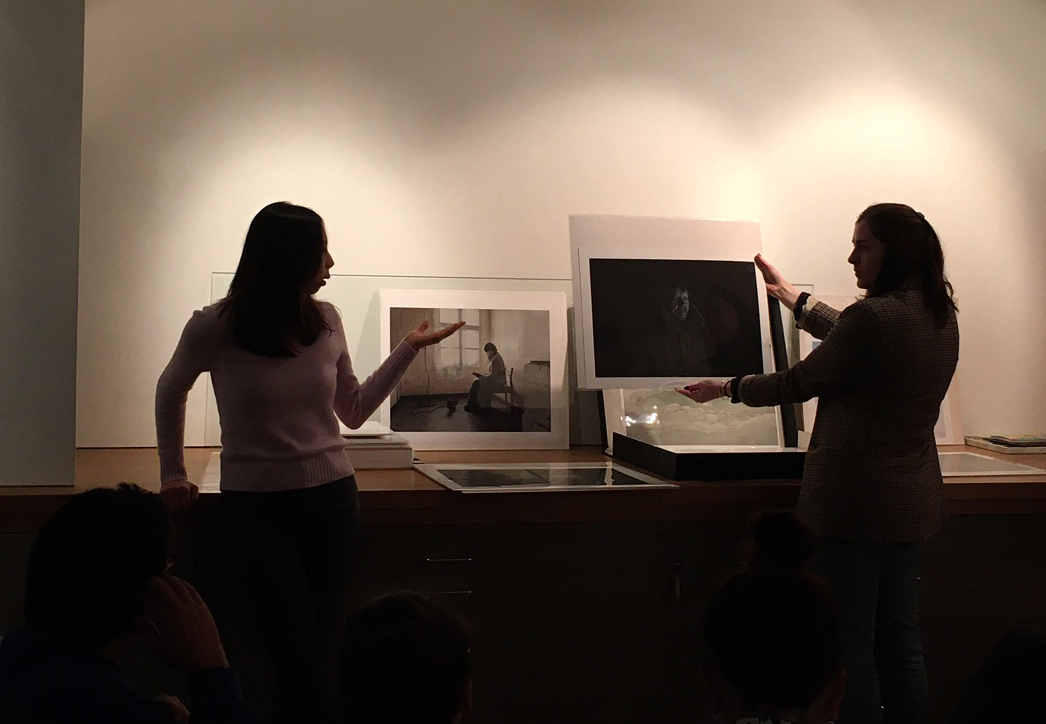 Following a successful run last year, Sara Dominici from the IMCC is again leading the course "Inside Out: The Workings of a Photographic Gallery" in collaboration with The Photographers' Gallery next year. Each session goes behind the scenes at The Photographers' Gallery to consider what it means to present and work with photography in the 21st century. More information about the course, including details of each session, is available on The Photographers' Gallery website.

The Institute for Modern and Contemporary Culture
University of Westminster Department of English, Linguistics and Cultural Studies
32-38 Wells Street, London W1T 3UW. United Kingdom.