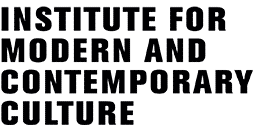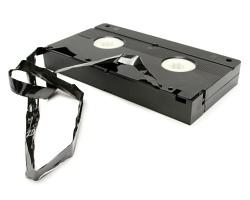 Old Media / New Work: Obsolete Technologies & Contemporary Art
Saturday 1st May 2010, University of Westminster, London
Contemporary art shows renewed interest in 'lost', 'obsolete', and 'archaic' visual media forms and the illusion-producing processes of the past—for example: the camera obscura, the magic lantern, stereoscopy, Victorian stage illusion, shadowgraphy, optical toys, the panorama and stylised period representations such as the imagery of spiritualism, automatic writing, audio-technologies and early photographic techniques.
Co-organised by the Magic Lantern Society and the IMCC—in the wake of 2009-10's popular public lecture series, Professor Pepper's Ghost, at the University of Westminster—Old Media / New Work will provide a forum at which artists working with or around such 'lost' concepts and technologies can come together to show, discuss, and explore their own work in context of these past techniques, their contemporary relevance, and their future possibilities. The conference will also be documented and continued by a new WordPress website that will allow participants to upload images, texts and comments.
Confirmed participants include: Jonathan Allen; Geoff Coupland; Mark Ferelli; Mark Jackson; Juliette Kristensen; Susan MacWilliam; Olivia Plender; Joseph Ramirez; Aura Satz; Dan Smith; Simon Warner; Isabel White
The organisers, Mervyn Heard and Sas Mays, welcome participation from established practitioners, as well as up-and-coming artists and researchers and specialists in the field. Interested parties should send a short (250-word) description of their topic and their CV, by 14th March 2010, to: OldMediaNewWork@live.com

The Institute for Modern and Contemporary Culture
University of Westminster Department of English, Linguistics and Cultural Studies
32-38 Wells Street, London W1T 3UW. United Kingdom.