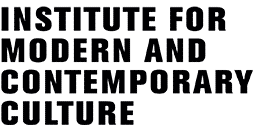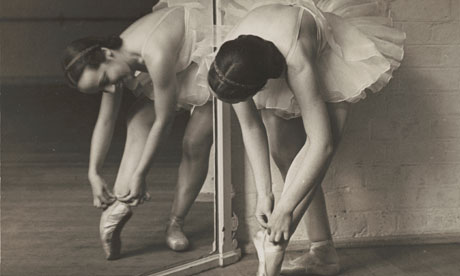 A chance to listen to our own Anne Witchard on BBC Radio 4's popular history programme Making History in which listener's questions and research help offer new insights into the past. Anne talks to Tom Holland about how the Victorians disapproved of the ballet, how some artists and poets became infatuated with it, and how London street-dancing may well have influenced the Parisian 'Can-Can'. First broadcast on June 12 2012. Listen to the podcast here.

The Institute for Modern and Contemporary Culture
University of Westminster Department of English, Linguistics and Cultural Studies
32-38 Wells Street, London W1T 3UW. United Kingdom.