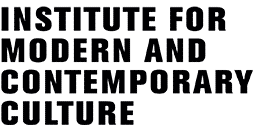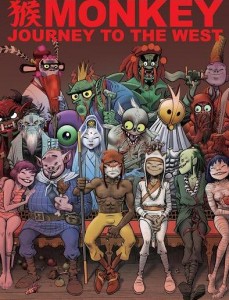 China in Britain: Myths and Realities
Theatre/Performance and Music
July 18th 2012, 9:45am – 5:30pm
The Old Cinema, 309 Regent Street, London W1B 2UW
You are warmly invited to the third in this University of Westminster/AHRC funded series. The day will present an eclectic programme with presentations from actors and broadcasters and academics. Dongshin Chang (City University of New York), Diana Yeh (Birkbeck College and University of East London), Simon Sladen (University of Winchester) and Ashley Thorpe (University of Reading) will present research that restores the history of China and Chineseness to the English stage, from Regency Extravaganzas, such as Chinese Sorcerer to chinoiserie theatre in the 1930s and Lady Precious Stream. We will look at subversive pantomime in Thatcher's Britain, Poppy, and more recently Anna Chen's Steampunk Opium Wars and Damon Albarn's opera Monkey: Journey to the West.
The UK's most high profile British Chinese actor, David Yip, remembered by many for his role as Detective Sergeant John Ho in The Chinese Detective will be talking about his new multimedia show Gold Mountain. There will be performances from comedienne, poet and political pundit, Anna Chen (aka Madame Miaow), actor David Lee-Jones, currently the lead in Richard III – the first British Chinese actor to be cast as one of Shakespeare's English Kings – and Resonance Radio's Lucky Cat DJ, Zoe Baxter, playing Korean Punk, Chinese Hip Hop and Reggae, Japanese Ska, Thai Country, and Singapore 60's pop.
Entrance – including lunch and refreshments – is free of charge so for catering purposes it is essential to book your place by emailing: anne@translatingchina.info

The Institute for Modern and Contemporary Culture
University of Westminster Department of English, Linguistics and Cultural Studies
32-38 Wells Street, London W1T 3UW. United Kingdom.