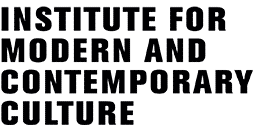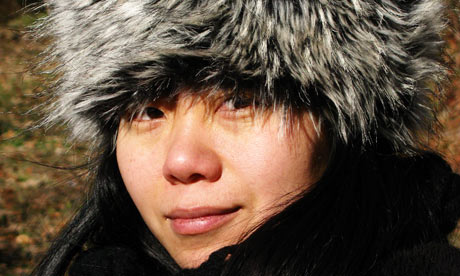 China in Britain #1. Film
Thursday May 10th 2012, 10.00 am – 6.00 pm
An important message from the organisers: because of our support for UCU Strike Action on May 10th, the venue has been transferred from the University of Westminster to The Brunei Gallery, School of Oriental and African Studies, Thornhaugh St., Russell Square, London WC1H OXG: http://www.soas.ac.uk/gallery/
The first in a series of colloquia organised as part of China in Britain: Myths and Realities, an AHRC-funded research network project to investigate changing conceptions of China and Chineseness in Britain, and based at Westminster. The colloquia will connect up the important yet disparate work being done by cultural historians, literary critics, curators, archivists, contemporary artists, film makers and Sino-British organisations. In bringing these specialists together, the project aims to provide a high profile platform for the discursive elaboration of the changing terms of engagement between British and Chinese people and to widen the terms of debate from diaspora studies and simplistic reductions around identity to an inter-disciplinary network of research practice relevant to contemporary debate.
Participants include: Ross Forman (University of Warwick); Felicia Chan (University of Manchester) and Andy Willis (University of Salford); Jo Ho (filmmaker). The day will end with Guo Xiaolu introducing a screening of her film She, A Chinese, followed by a Q and A.
RSVP – Places are free but strictly limited so it is essential to register with the project's Principal Investigator, Anne Witchard, at: anne@translatingchina.info
WEBSITE:  http://www.translatingchina.info

The Institute for Modern and Contemporary Culture
University of Westminster Department of English, Linguistics and Cultural Studies
32-38 Wells Street, London W1T 3UW. United Kingdom.