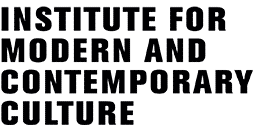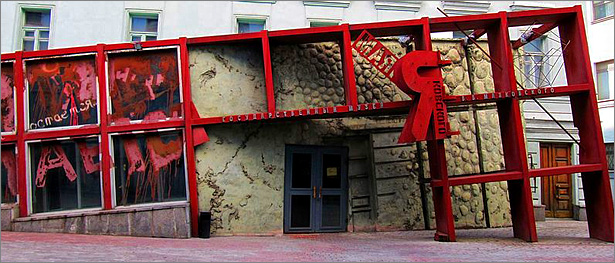 Following on nicely from the IMCC's event on Marx-Form-Isms held at Westminster in June this year, our colleague Charles Denroche is speaking at an Institute for English Studies colloquium entitled Form and Poetry: An Exploration of Russian Formalism – ostranenie, city poetics, metaphor, metonymy – at Senate House on October 23rd, 10.00-5.30. Further details here.

The Institute for Modern and Contemporary Culture
University of Westminster Department of English, Linguistics and Cultural Studies
32-38 Wells Street, London W1T 3UW. United Kingdom.