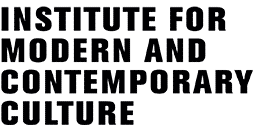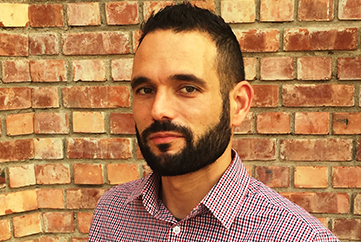 Thursday 13th February 2020, 5.30-7.00 pm
Fyvie Hall, University of Westminster, 309 Regent Street, London W1B 2HW
How gays almost became French: Republican homophobia, queer banalisation, and the limits of sexual nationalism
Sébastien Chauvin (University of Lausanne)
Sébastien Chauvin is an associate professor at the Social Sciences Institute (ISS) of the University of Lausanne (Switzerland), where he is also the co-director of the Centre for Gender Studies (CEG). He previously taught at the University of Amsterdam, Paris 1-Panthéon Sorbonne University and the University of Chicago. His many publications include (with Arnaud Lerch) Sociology of Homosexuality, and, in English, contributions to Public Culture and Work, Employment and Society.
Part of the series French Politics: A Neighbour's 'History of the Present', co-organised by the IMCC in collaboration with our friends in the Centre for the Study of Democracy, and with the support of the French Embassy and the Political Studies Association.
Free to attend, but booking via eventbrite is essential.

The Institute for Modern and Contemporary Culture
University of Westminster Department of English, Linguistics and Cultural Studies
32-38 Wells Street, London W1T 3UW. United Kingdom.