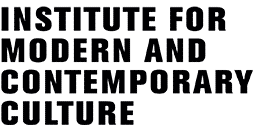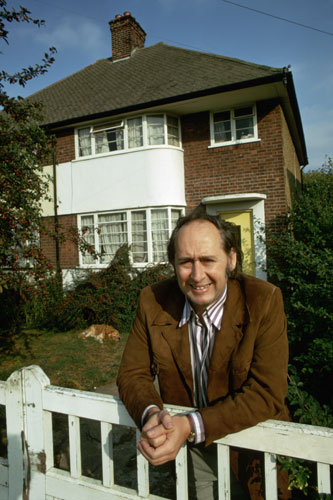 You can now listen to the talks at the Royal Academy Ballardian Architecture symposium last month, including those of IMCC Deputy Director David Cunningham, John Gray, Nigel Coates and Nic Clear.
Audio files are up on the RA site here.

The Institute for Modern and Contemporary Culture
University of Westminster Department of English, Linguistics and Cultural Studies
32-38 Wells Street, London W1T 3UW. United Kingdom.